Year-round Snow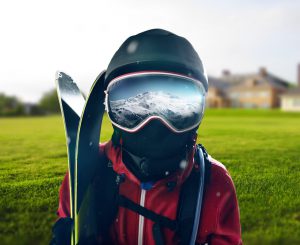 What is M-Snow? It is a synthetic snow surface that allows you to ski, tube and snowboard year-round! 
Tubing Runs
mSnow has proven itself over time for durability and quality as a synthetic summer tubing surface. Through the use of Tube Wax™ mSnow's summer tubing lanes are totally water-free and require no irrigation.
mSnow Bumper Tubing™ continues on as the best low-cost summer tubing option for ski areas looking to add summer tubing to their resort.