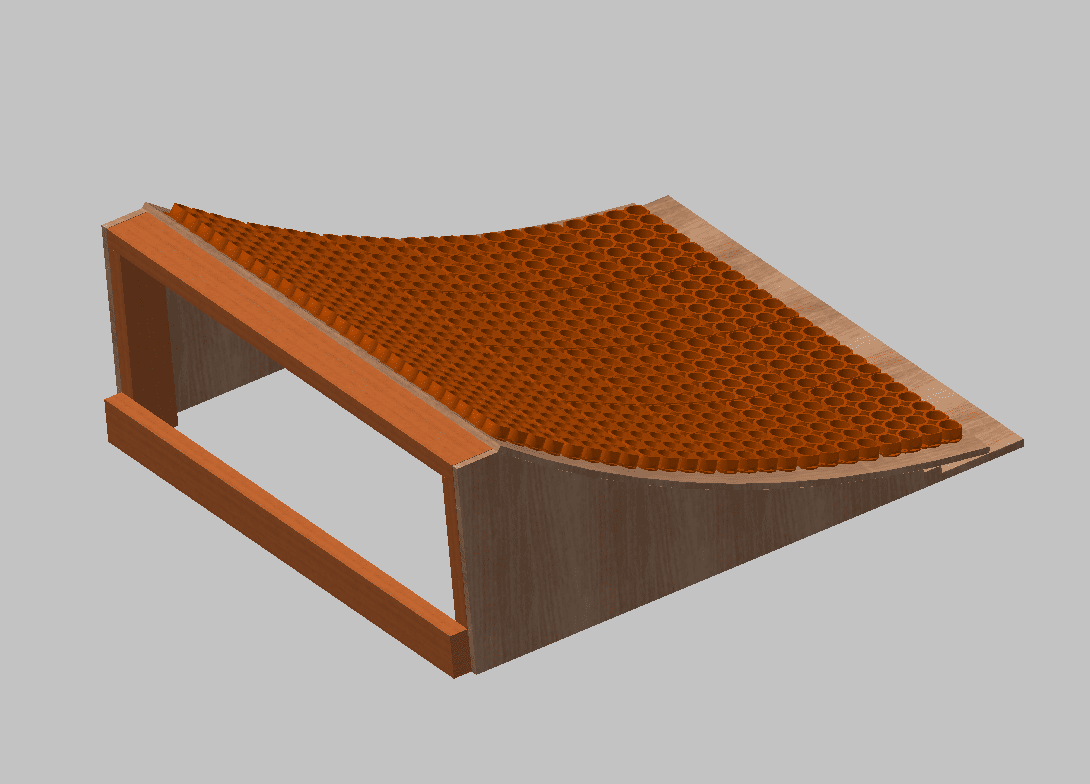 User Assumes All Risks
We are honored you found these build plans!  As lifelong skiers, we have built 100s of summer jumps and rails to keep dialing in tricks in between snow seasons.
By clicking "Accept Risks" below, you will be allowed to view these plans for FREE!  By clicking "Decline Risks" below, you will be redirected back to the previous page.
These plans are in no way guaranteed structurally and have been in no way been proven to be safe for users.  They are simply a guide to help the aspiring skier or snowboarder construct their own backyard setup.
If you continue to use these plans, we urge you to follow all safety guidelines of any tools that you may use.
Also, if you are uncomfortable with the use of any tools or the construction process, seek help from a professional carpenter.
MOST IMPORTANTLY, you will be building your own features – all or in part – from these plans, but you assume all risks from this moment, through the build, throughout the use of the feature constructed, and as long as the feature exists.