MONTHLY MEDIUM KIT GIVEAWAY
RULES
mSnow is Giving Away a FREE Medium Kit of Backyard Black mSnow EVERY MONTH!
NEW!!! 1st Runner Up wins a FREE Small Kit of Backyard Black mSnow!
CURRENT MONTH'S HASHTAG = #MMKG_nineteen
STEP 1 – Click here to register – only register once, then try to win every month
STEP 2 – Tag @shred_msnow in your postings on instagram
STEP 3 – Also, you must include the following TWO HASHTAGS:
HASHTAG 1 = #mSnowMMKG
HASHTAG 2 = CURRENT MONTH'S HASHTAG (currently #MMKG_nineteen)
STEP 3 – WINNER ANNOUNCED ON/AFTER THE 1ST OF EVERY MONTH (Winners will be announced on instagram and the winning post will appear below.)
NOTES
There is no limit to how many posts you can enter with.  We are looking for creativity, skill development, skiing or boarding, backyard setups a plus (but not necessary), and picture or video editing quality.  Extra credit given to backyard setup build videos, best use of free or cheap building materials, and size/scope of backyard setup.  Instagram profile must be public!
IMPORTANT – All contest entries consent to mSnow using their posts for marketing purposes (which will help you also get publicity).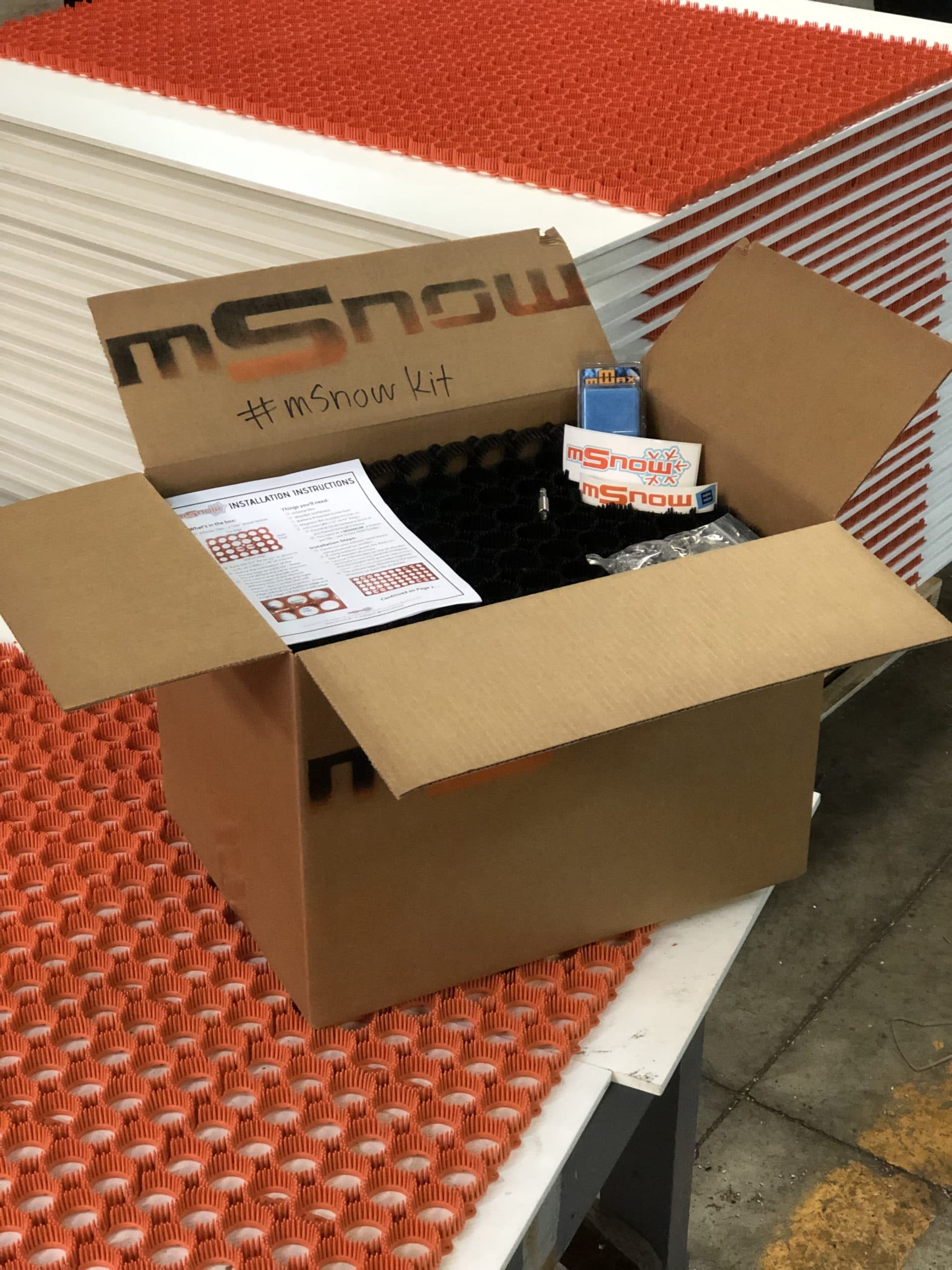 THE SUMMER RAIL CHALLENGE 2020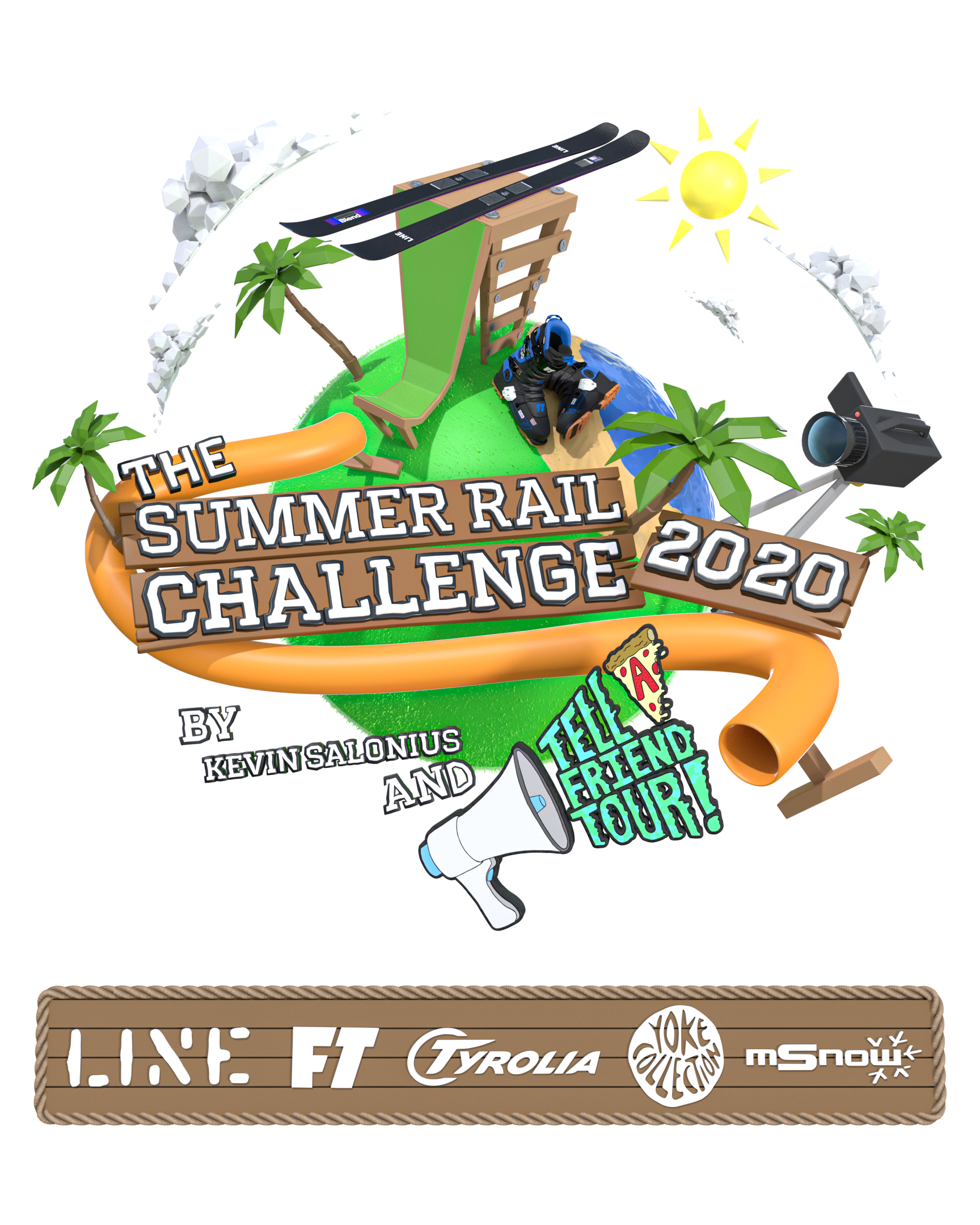 COPY OF OFFICIAL RULES
(Official Rules are located at LINE contest website)
• No snow of any kind allowed!
• All footage must be from this summer.
• Must be filmed on a self-made rail setup (no commercial dry-slope).
• Entries must be 2 minutes or shorter in length
• The contest pre-roll clip must be included at the beginning of the entry.
(Click here to download the pre-roll clip)
• Top 3 entries will be chosen by the LINE Skis Team
• The entry with the highest number of votes will win a Fan Favorite prize pack
• Submission deadline: 11:59pm PST August 16th
Check Out Medium Monthly Kit Winners